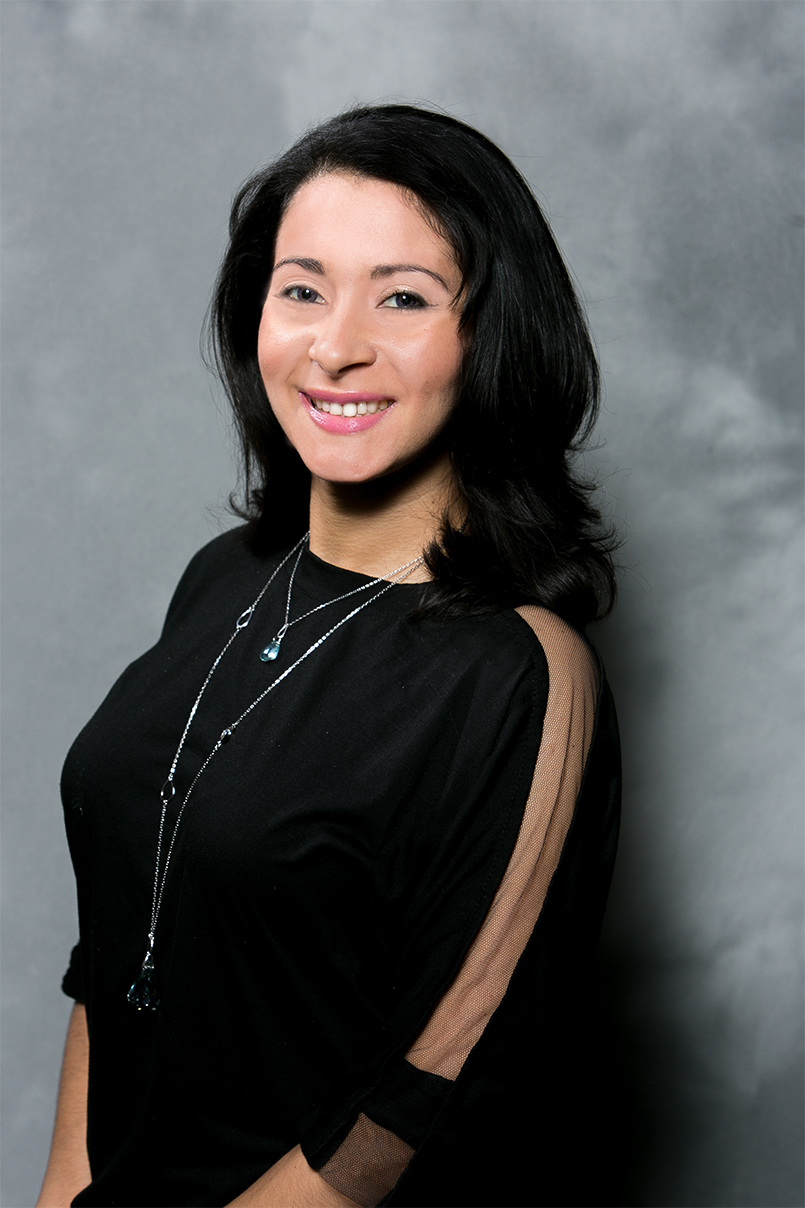 Merilly J. Ruglas
As an artist, I can be passionate about many things such as urban, modern fairy tale books and Japanese animation. Above all, however, I have become most passionate about the digital arts: digital illustration, graphic design, and animation. The digital arts have now become my way of life. I am highly adept in the Adobe Creative Suite: Illustrator, Photoshop, InDesign, Dreamweaver, Flash and Acrobat. I usually sketch/draw my work by hand first, before converting it over to digital. I use pencil and charcoal most of the time.

In addition, creative writing is my second love. My writing is tied together to my animation as I mostly write stories that I will eventually turn into animated series. In recent years, I have started to write my own short fiction, non-fiction, and screenplays. My sources of inspiration for both my artwork and my writing come mostly from fiction books I read and from the Japanese animated series I watch. I also tend to draw inspiration from my childhood life in Honduras, and from everyday situations I find myself into or see any of my friends going through. I have been drawing and writing since I can remember. Nonetheless, I did not start my digital/graphic work until about five years ago.

I believe that to be a great, amazing artist, the artist has to be able to reach out to people through his/her work. My hope is to create artwork that can touch people's hearts and that can inspire them to make a change for the better in their lives and in society. This belief is partly rooted in my Nichiren Daishonin Buddhist beliefs. When I create my own animated series, I want to be able to talk to people through the storyline and through my characters.